 EVERYONE WANTS TO RULE THE WORLD
DO YOU WANT TO JOIN THE GREAT MISSION?
Imagine to Create inaugurates the R-evolution phase with the launch of its Genesis Sale, the first sales phase of the i2C token.
WHY BUY THE I2C TOKEN NOW?
The amount of i2C available for sale in this funding phase will be very limited. We are talking about only 3% of the total amount.
Furthermore, the token will feature a deflationary system, which means that the total token supply decreases over time.
DO YOU KNOW THE METAVERSE?
Access to the platform will always be limited.
Once the 25,000 i2C ship accesses are issued, there will never be more. Never.
These access passes can be acquired with the i2C token at the end of the funding phase.
The i2C token will be the financing instrument that makes the great mission a reality.
The Imagine to Create Foundation will allocate the capital raised to achieve the initial project goals, and investors will receive the i2C token that they can use on the platform to access services and native products from Imagine to Create.
DO YOU WANT TO BE ON THE LIST?
Sign up for the newsletter to stay informed about how the different phases of Imagine to Create are being rolled out.
You can enter your MultiversX address or your herotag (without '@') if you wish, and you'll be added to the i2C list.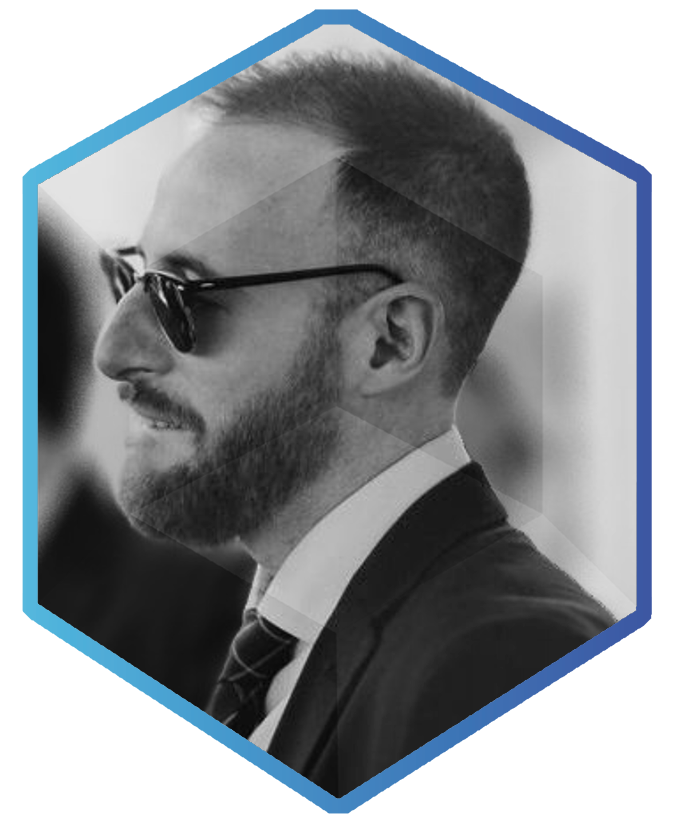 UNAI DA SILVA
MERINO
FOUNDER I2C
PROJECT
MANAGER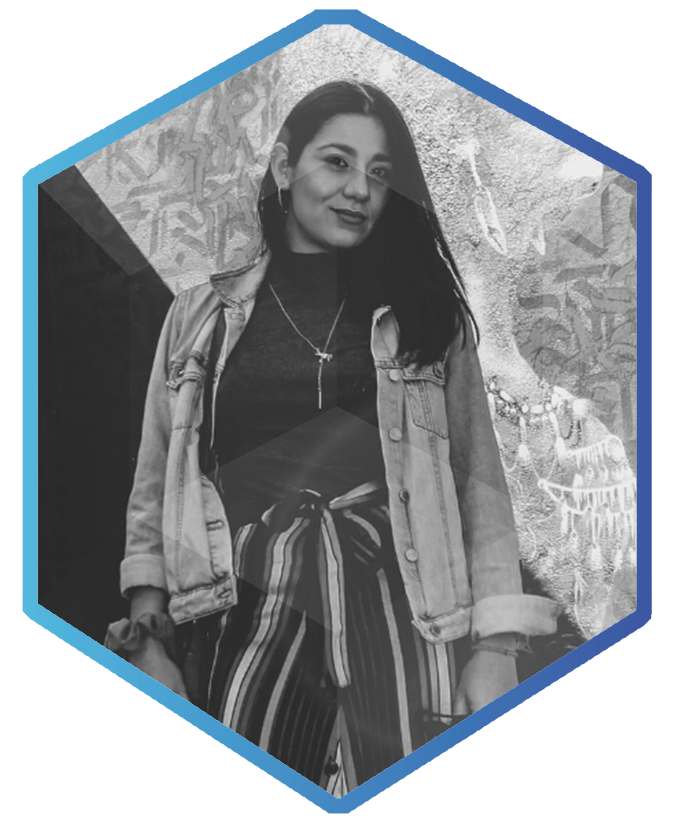 KARINA LADRÓN DE GUEVARA GONZÁLEZ
FOUNDER I2C
HEAD OF DESIGN AND
MARKETING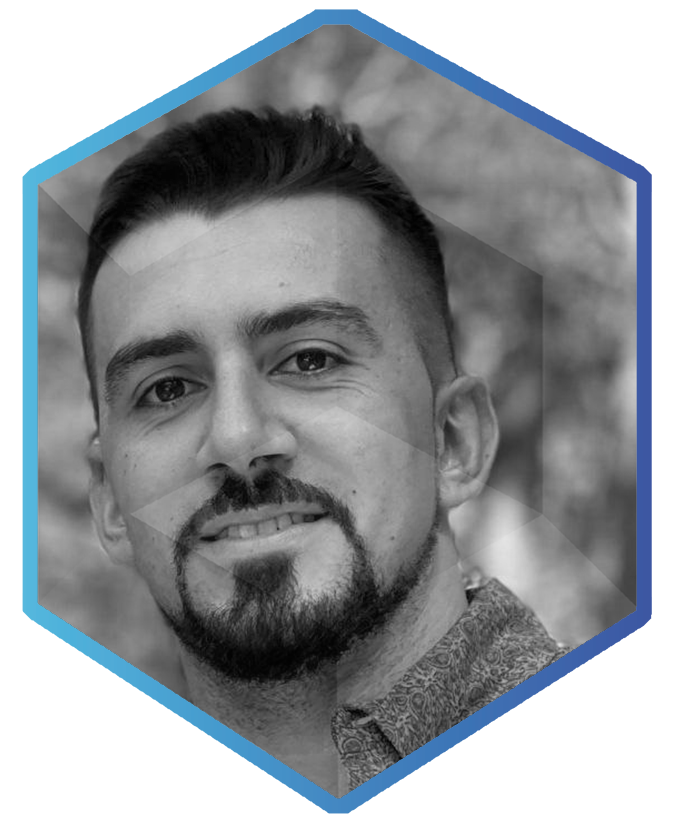 ALBERTO VERA
CARREÑO
HEAD OF STRATEGY
AND
OPERATIONS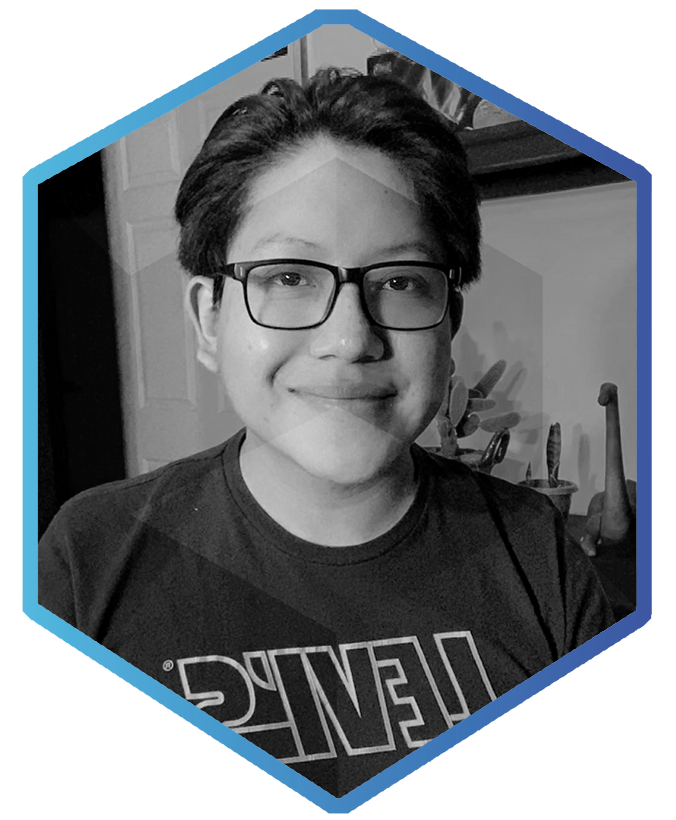 DO YOU WANT TO BE A PIONEER TOO?
Join a legitimate mission that will put the new technologies of the information age in your hands.
Access a community where everyone will have access to what they need: training, collaborators, business opportunities, job listings...
The possibilities are nearly infinite since the Imagine DAO is designed to grow and adapt to the new changes that are coming to the world.
There are plenty of reasons to participate in this journey. Perhaps you're looking for that blockchain project with a real long-term plan that you can get in on from the beginning. Maybe you want to support a project built by real people, people who want to change their lives and the lives of others. Perhaps you want to change your own life, leave that hourly job, and start doing what truly impassions you.
La nave imagine despega y
el token i2C es la llave de
entrada
Entra en la Génesis Sale!
Todos quieren gobernar el mundo, gobierna el tuyo